NOTE:

This
Intro
course is included FREE with your
Embodied Mystic
tuition! (So, don't purchase this stand-alone course if you've already registered for
The Embodied Mystic
.)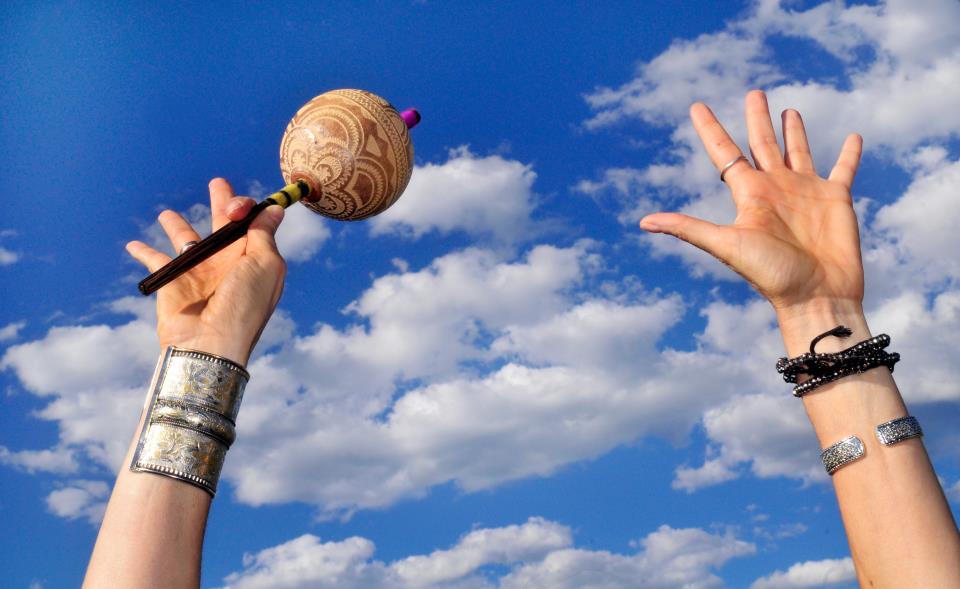 Introduction to the Shamanic Journey Audio Course

A Complete Shamanic Workshop with Luisa Elena Kolker

In this popular audio course, Luisa shares the foundations of the shamanic journey technique.

The shamanic journey technique naturally expands your consciousness to have access non-physical dimensions.

Through this shift in perception, you'll have the tools to retrieve wisdom, healing, and guidance from previously untapped unconscious dimensions.


In this fascinating, easy-to-follow course, you will learn about the cross-cultural, earth-based practice of shamanism and be guided through your own experience of the shamanic journey technique.

The course takes about 2-1/2 hours from start to finish.

Take the course at your own pace, returning to and reviewing the workshop page at your convenience.





Included in this course:


• Your Departure Point in nature


• The Three Shamanic Worlds: Lower, Middle, and Upper


• The creation of a ceremonial container including the calling-in of directions and calling-in power


• A journey to meet your Power Animal


• A drumming track for you to use to meet your Power Animal and for future journeys


After purchasing, you will have permanent access to the course, allowing you to journey whenever you wish.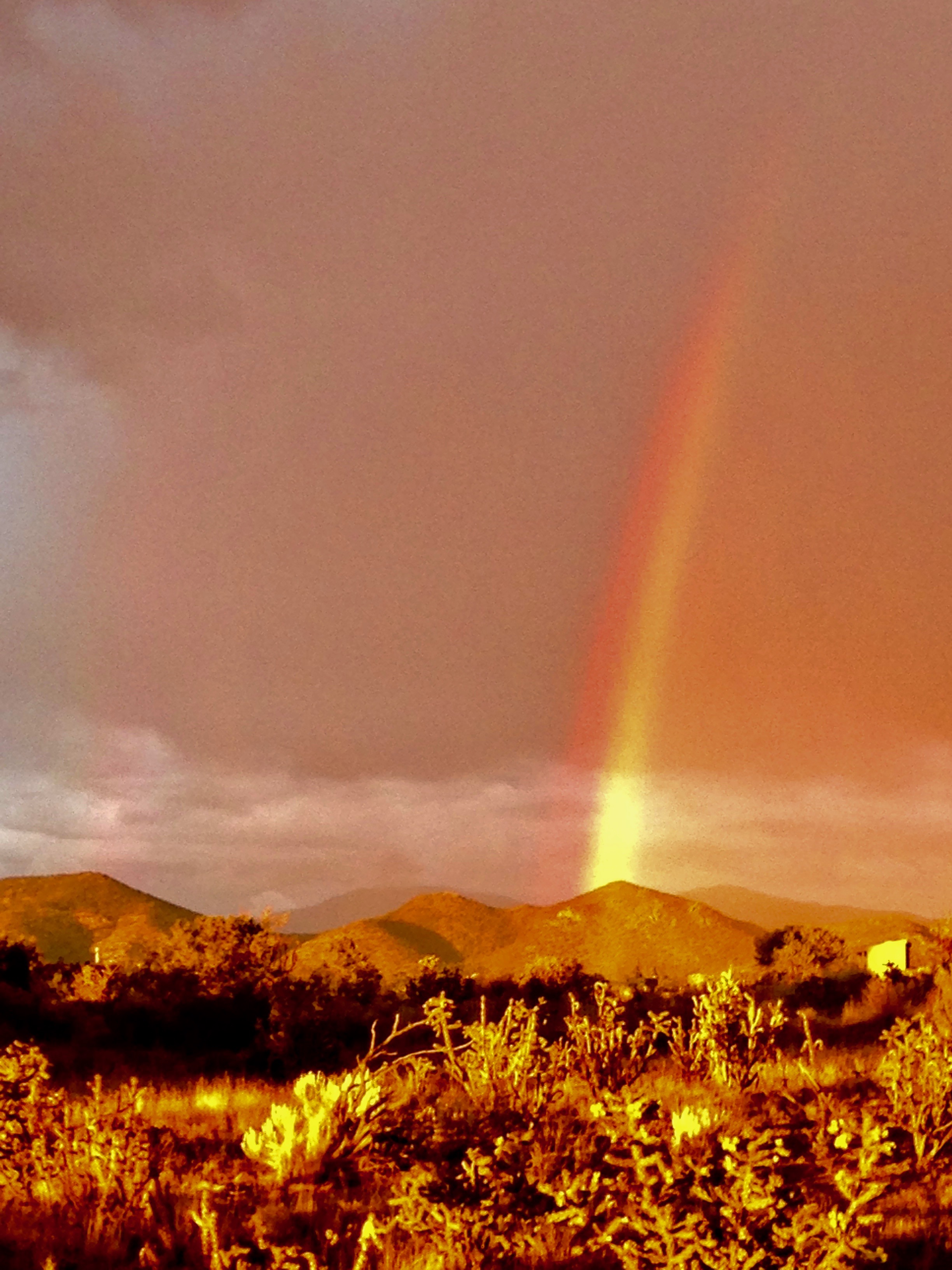 "I so enjoyed doing this journeying course... Actually, 'enjoyed' isn't the right word. It's too mild for so vibrant an experience. I'm grateful."


K.B., Santa Fe, New Mexico, USA