Welcome to my Teachable School!

Here are my courses:

• The Embodied Mystic is a 6-module, self-paced program that will upgrade and transform your healing path and your life.

• Are you a licensed mental health professional in the state of New Mexico? There's a CEU version of The Embodied Mystic for you!

• The Introduction to the Shamanic Journey is Luisa's popular, foundational, easy-to-follow 2 1/2 hour audio course. Learn about and experience the cross-cultural, earth-based practice of shamanism.

• And...there's a 2.5 CEU version of The Introduction to the Shamanic Journey

NOTE: IF YOU'VE ALREADY REGISTERED FOR THE INTRODUCTION TO THE SHAMANIC JOURNEY AUDIO COURSE AND/OR THE EMBODIED MYSTIC, SCROLL TO THE BOTTOM OF THIS PAGE TO ACCESS YOUR COURSES!
"I am so deeply grateful for Luisa and the Embodied Mystic framework she has created. Her work is impeccable, very accessible, and it helps you remember your true self again. During the six weeks I learned so much and healed deeply. If you are ready to connect with yourself, nature, and spirit on a deeper level, then I recommend you take this program."
Shakaya, Santa Fe, New Mexico, USA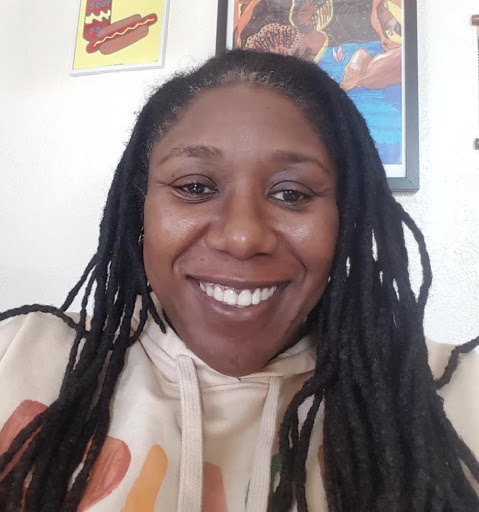 Learn more about Luisa's shamanic-psychotherapy sessions, workshops, and teachings at luisakolker.com


The Embodied Mystic® is a registered trademark with the United States Patent & Trademark Office. Class 41. Reg. No. 6,549,419